MEATEC is combining the cold ambient weather in Siberia with green abundant renewable hydro powered Bitcoin- and cryptocurrency mining and bringing it to anyone anywhere in the world (retail as well as institutional) – at the worlds most competitive prices!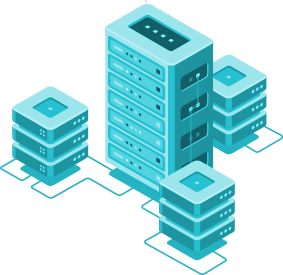 We offer a rock-solid service based on European business ethics, German management skills, Danish punctuality and due diligence mixed with Russian know-how and tech. Selling and hosting hardware for both the crypto enthusiast as well as 'mom n' pops' has never been easier and more accessible. We can offer you everything from a fully self-managed solution with VPN-access to our white-glove service, where you don't have to do anything but watch your interest grow on your mined revenue.
Sustainable co-location service
All of our co-location data center uses green surplus hydro power from the rivers and dams in Siberia. Lake Baikal – the worlds biggest fresh water lake, that never runs dry – delivers all the power we need without harming the environment or local population in the process. We never really experience seasonal fluctuations in the weather conditions, like they do in China fx., where many co-location data centers experience floodings during the wet season. These fluctuations in the weather forces them to migrate each year risking both the lives of the hardware, the co-location facilities but certainly also the workers. All of this is eventually reflected in the hosting price. At MEATEC we have a CONSTANT price, weather and co-location facility ALL year round – just like that!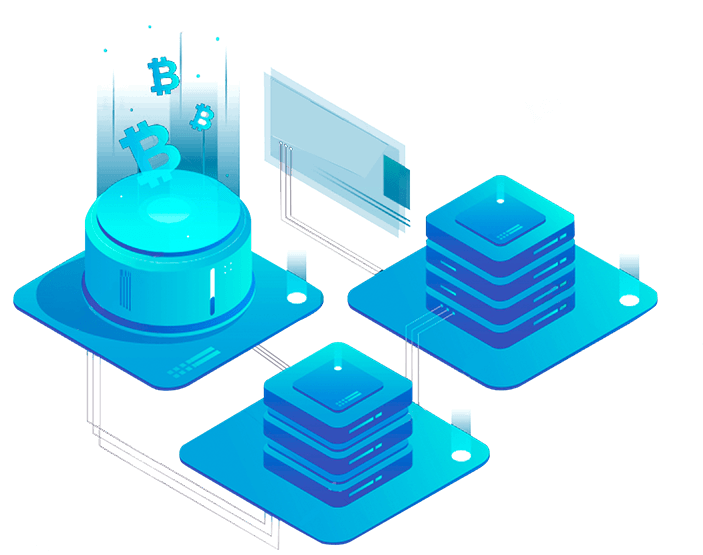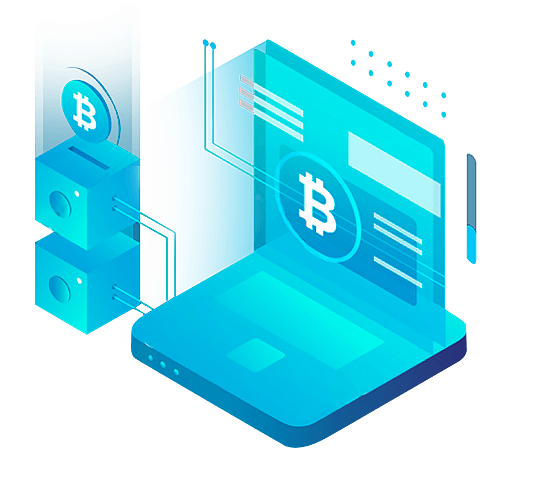 Order a miner online, pay with crypto or fiat via SEPA transfer and wait for our team to install it and the crypto flows directly into your self-controlled wallet. Or you can send us your currently owned machines from anywhere in the world and we'll help you with the shipping and customs declarations via our trusted partners. Your machines your crypto!